Sale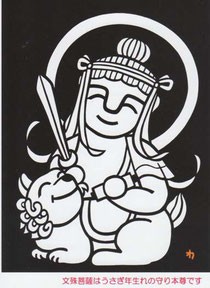 The work is the amount work sales.
The Japanese domestic market.
Sending people overseas will only remove the amount of work.
The carriage is different according to the region, and consult here, please.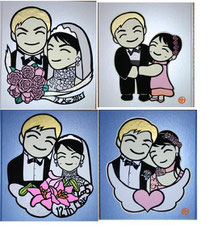 After receiving the order to congratulation etc. , I will produce it.
It takes the delivery date about one month to six months.
The amount varies according to size, or please contact us.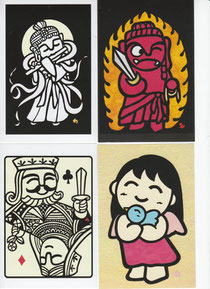 It is 150 yen a piece.
Now, I recommend the right set of postcards.  
1000 yen including each two piece four kind eight piece in all carriage.
*You can also change the combination.


Work  and photographs of this site are copyrighted, so is prohibited reproduction